..THE WOODS ARE SPOOKY AND SO DEEP…..
Mistress Alina Rose From A Century Of Sleep…
We left you all at the pumpkin cream pie contest with our beloved Mistress Clair, but your nightmare is FAR from over…
The legends are true, especially when you don't want them to be. Here, at Sleepaway Camp, Enchantrix Woods are lush and thick and secretive.
Deep within them A Goddess of Such Darkness slumbers, Sometimes for Centuries… When she awakens, she must devour souls to sustain her glowing immortality, Bathed in Beauty, like the night.
DARK GODDESS ALINA LOVES SISSY SOULS 
As elaborate as she is eternal and secretive, Dark Goddess Alina conspired with her Enchantrix Woods Sisters to bring forth the best Sissies to become hers forever.
An Ancient Vampire Goddess, As Old As The First Vampires, Has claimed scores and scores of sparkling Sissy Souls and now, finally, Sleepaway Camp was filled with Fresh Sissies to Devour.
All Sissies Report To The Camp Dance Hall 
Mistress Alina Was Much Pleased. Almost twenty sissies came to train and practice for the Yearly SleepAway Camp Theater Production. "Studio 54 Comes To SleepAway Camp"
So Glorious !!!!
The Costumes were sparkly and Colorful, and glitter abundant.
Make up was all about fun geometric shapes and bold vivid shades.
BIG HAIR IS EVERYTHING !!!! 
All the Sissies were dressed up now, prancing about, learning all the dance moves and songs for the big night.
Dark Mistress Alina at the helm, teaching the spinning sissies disco dances where they were all dressed to perfection, mesmerized by the huge glittering and spinning disco ball above them, mirrors all around, reflecting their sparkling bodies a thousandfold.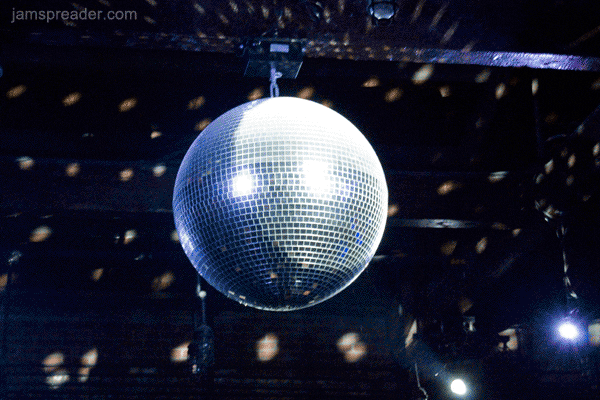 Mistress Alina made sure all the sissies had their hair expertly done, The Higher The Hair, The Closer To Heaven!!!!
Maximum Strength hairspray! Not forgetting the hair color highlights decorating all those huge Sissy Manes, Blue, Orange, Green, Red, Gold, Silver !!!!
A sight to behold !!!!
THE BIG NIGHT SOON APPROACHES 
The sissies are dressed and dancing!
Music spills out of the dance hall at SleepAway Camp, Studio 54 has been resurrected.
Dark Mistress Alina has never looked more divine.
She looked at all the beautiful sissies, glowing with pride at how perfect they danced and looked for her.
When the Big Night Arrives, All will gather at SleepAway Camp Dance Hall, and see the show, so elaborate and colorful and beautiful.
The sissies were all wearing stiletto heels, stockings, long evening dresses with slits, big custom made jewelry, big hair and tiaras.
The were all Pageant Pretty !!!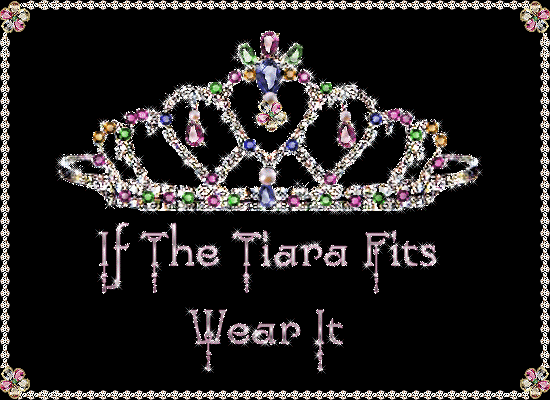 Mistress Alina was so very proud of her sissies, and they were READY.
Read for the show, ready to shine, and…. as soon as the clock struck midnight ALL their sparkling sissy souls would be hers.
FOREVER. 
When Dark Mistress Alina will take ALL the Sissy Souls with her for all eternity, They will add to her strength, beauty and immortality.
They will dance, forever, in the Dark Realm
Turning, Twirling, Bathed in Glitter.
At SleepAway Camp, You can check in… but You can NEVER leave….
If you survive, that is…
Let's check what the rest of the camp visitors are doing.
Take it away, Mistress Erika, and let's see how you all survive being locked up in chastity hell room
Muwhahahahaha 
Till We Meet Again, In the Dark Realm.
I am Mistress Alina Sky
And I am coming for you. There is NO escape.